Bachelor Degree Program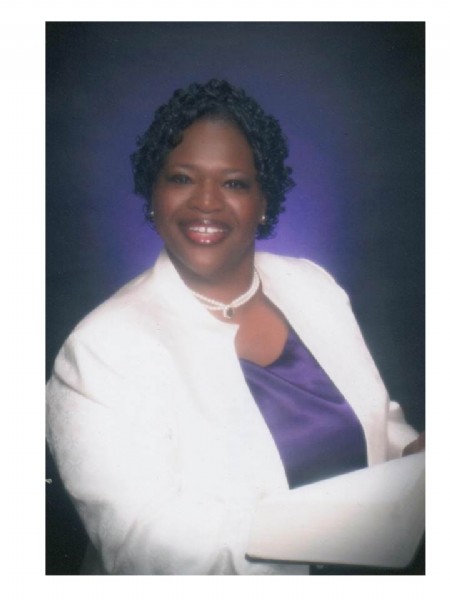 Shekinah Glory Bible Institute is designed to equip ordinary Christian to do extraordinary things.  It is for those who desire to have lives that are more fruitful, effective and victorious for Christ.  The Shekinah Glory Bible Institute is designed for working people.  It is a high-quality degree program for a fraction of the cost of most Bible school training.  It only takes a few hours a week of study and class time."
Bachelor's Degree Program (60 credit Hrs.) Ministry Development Course goal is to teach, equip, and train all leaders in God's word as they pursue to further studies directed in Christian Education. These courses will enhance your insight, interpretation, and teaching.  Students will be able to effectively do research and write essays with understanding and Revelation. Each course within the Bachelor's program will be six to eight weeks, and will serve as 3 credit Hrs. Upon completion students will receive a Bachelor's Degree.
Prospective Student:
Thank you for your interest in the Bachelor's Degree Program. I know the decision to partake in the Program came through much prayer!
THIS PAGE IS CURRENTLY UNDER CONSTRUCTION